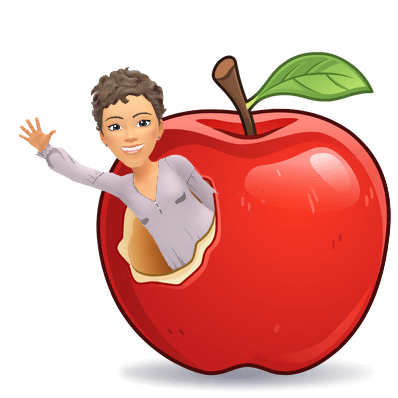 Thank you for visiting my webpage. I will post important information throughout the year to keep you informed of upcoming events, projects and assignments. I am truly honored to be a part of your child's life. We are going to have a GREAT year!
Please feel free to contact me. You can reach me via email at jcarter@atlisd.net or telephone (903) 796-8115 ext. 2102. My conference time is 1:55pm – 2:40pm.
Stay tuned for more information and updates!
All my best,
Jan Carter